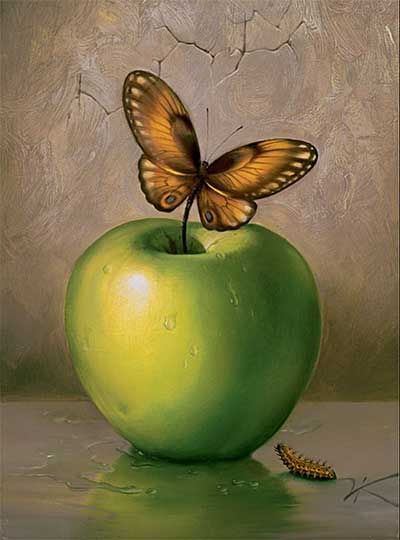 Name: the tormented pleaser
Location: metro manila, Philippines
im the tormented pleaser, born under the star of Taurus, year of the dog, eldest in the family, currently working my ass off for no reason, i am my own comforter, afraid of confrontations and leeches, loves to eat donuts(classic), and loves to drink flavored water. I am an optimistic person. i love my friends, i am thoughtful, i strongly believe, i dont fall in love easily...for now.


likes: doughnuts and coffee | guy and gay friends | optimism |sensible talkers|music|
hates: prententions | assholes | lame-stupid people|rejections| rants|leeches|


Links
Links
Links

Friday, March 18, 2005

Kate actually asked me last night about ym current status with regards to boys, meron daw bang boylet ngayon?? Funny nga eh because she delivered her lines in this manner: "oh, ate.. kamusta mga boylet natin?" out of the blue she just asked that question. hahahahaha..funny because no matter how i wanted to share something, i can't. I recent boys this semester. i don't know. I ffelt more afraid of going out with guys in this semester. I always have excuses when it comes to that part of socializing!!! also, bong texted me if we could go out on a date the week after the holy week. i don't know. i just don't seem to like going out nowadays. Maybe my lines got true, that i would refrain from entertaining my "lovelife(?)" just for this semester. But i think it got worse, i seem to become afraid of trusting them.


the tormented pleaser at Friday, March 18, 2005 Get awesome blog templates like this one from BlogSkins.com