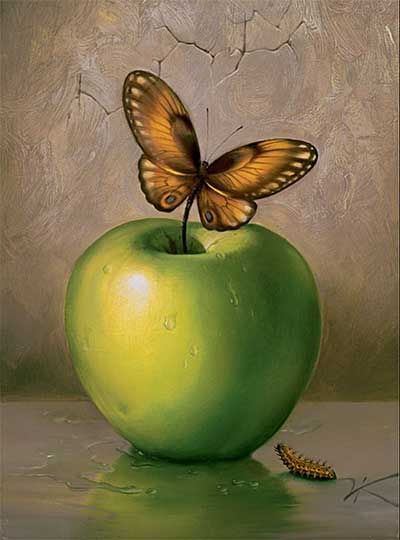 Name: the tormented pleaser
Location: metro manila, Philippines
im the tormented pleaser, born under the star of Taurus, year of the dog, eldest in the family, currently working my ass off for no reason, i am my own comforter, afraid of confrontations and leeches, loves to eat donuts(classic), and loves to drink flavored water. I am an optimistic person. i love my friends, i am thoughtful, i strongly believe, i dont fall in love easily...for now.


likes: doughnuts and coffee | guy and gay friends | optimism |sensible talkers|music|
hates: prententions | assholes | lame-stupid people|rejections| rants|leeches|


Links
Links
Links

Friday, March 25, 2005
belgian chocolate... who can resist them? Some even craved for them. but in my case, i never had seen of showed interest in a belgian chocolates, not until now. I lve Belgian chocolate! I wanna have my own share of Belgian chocolate. Just notice how many times have i mentioned the term, Belgian chocolate (another one pleeaassee!)... i obviously am crazy for one.
I present to you my Belgian chocolate... MY VERY OWN BELCHOC!!!!!!!!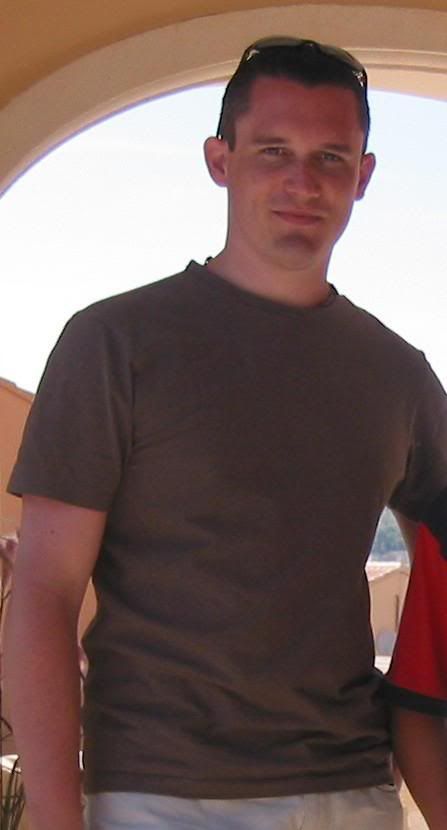 the tormented pleaser at Friday, March 25, 2005 Get awesome blog templates like this one from BlogSkins.com